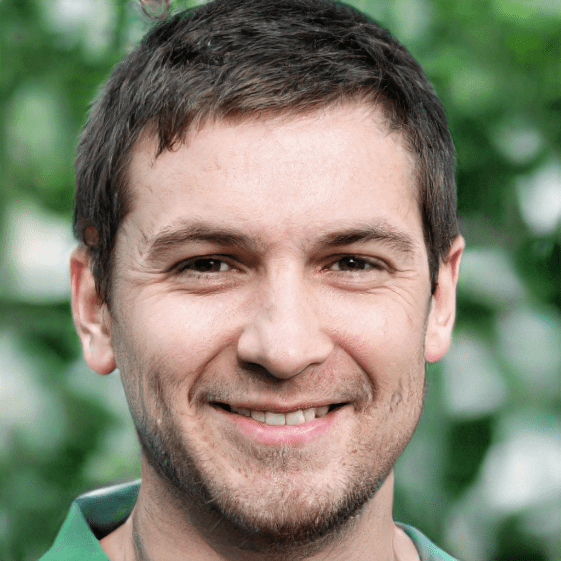 Hi I'm Brett.
Outdoors enthusiast, safety conscious and emergency prepper.
I hope you enjoy the safety tips, advice and product reviews I have put together for you.
I'm based in rural Australia and live on acreage. I enjoy hiking and bushwalking and the kangaroos and wallabies that grace my lawn daily!
I also farm merino sheep and angus cattle. I'm a bit of a hoarder when it comes to food and believe you can never be too prepared. I recently acquired this website (September 2019), so if you've been following along for a while, you will notice the look of the website has changed, as has some of the content.
I'm looking forward to bringing you more relevant safety and survival content and would love to hear from you, if you're looking for something in particular. I'm happy to research and review any product to make your experience on the site the best it can be. Click here to get in touch or reach out on social media.
I do have some advertising and Amazon affiliate links on the website. As an Amazon Associate, I earn from qualifying links. If you prefer for this not to happen, simply navigate to Amazon or any other affiliate product or website without clicking on my link.
Thanks for your continued support of Safety Gear Gurus!
Have a great day, stay safe and keep prepping!