Safety. Security. Survival.


Latest Safety News and Reviews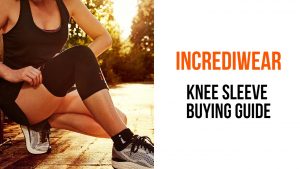 Outdoor Safety
Incrediwear is a popular manufacturer of high-quality products that enhance circulation and reduce joint pain and inflammation, boost recovery and improve athletic performance. Since 2009,
Read More »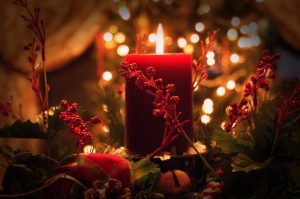 Home Safety
During the holidays, all too often in our rush to get everything done to make the season special we overlook some of the basic safety
Read More »
Home Safety
The home can be a highly dangerous area so every one doing DIY needs to take some precaution and, more importantly, use common sense. The
Read More »
Home Safety
When the SHTF, inner city thugs will likely travel in gangs targeting individual homes for looting and home invasions. Mass panic will have city folks
Read More »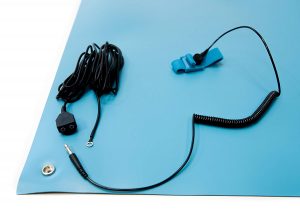 Workplace Safety
Bertech is a leading manufacturer of Electro Static Discharge (ESD) Products. Static control is essential during electronic manufacturing. Bertech ESD mats are designed to provide
Read More »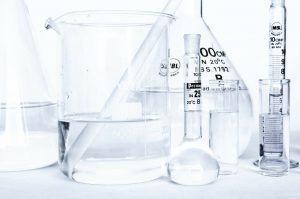 Workplace Safety
Dermatitis is a skin infection that usually appears in the hand and then slowly spreads to the body if proper care is not taken. Industrial
Read More »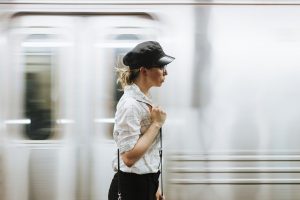 Personal Safety
Here are 10 very simple and easy ways to keep yourself prepared for any situation. Read our personal safety tips to gain awareness and increase
Read More »
Personal Safety
When you are navigating the roadways, it's important to remember that anything can happen to you and your vehicle at any time. Your vehicle could
Read More »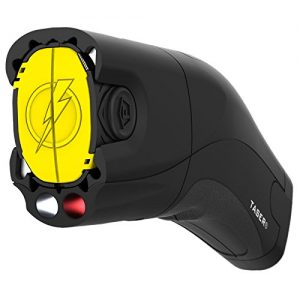 Personal Safety
The TASER series has almost 100% effectiveness rating. It combines the injury reducing benefits of traditional stun technology with a quantum leap in stopping power
Read More »
Personal Safety
Often times people will ask why should I buy pepper spray? I will probably never need it. Let me tell you about a time when
Read More »
Personal Safety
Bullying has escalated to an entirely new level these days, not only in frequency but also in application. With technology being what it is kids
Read More »
Do you want Peace of Mind in our troubled times? Do you walk by yourself maybe late at night in questionable neighborhoods? A Stun Gun
Read More »
Travel and Outdoor Safety
Outdoor Safety
Finding safe drinking water, such as running water, is critical to wilderness survival. Learn to dig a hole to get clean, pure water from an
Read More »
Outdoor Safety
Check out this video from Modern Survival Tactics and their use of a heated tarp shelter overnight in the snow. We've also transcribed the video
Read More »
Outdoor Safety
As we move into Fall in the northern hemisphere, it's time to unpack the thermals and get out your winter gear. There's recently been some
Read More »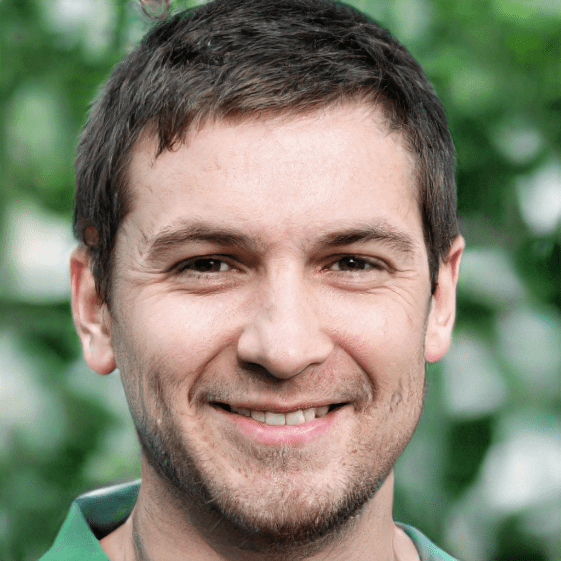 Safety, Security and Survival Tips, Product Reviews and More
Hi, I'm Brett. Outdoors enthusiast, safety conscious and emergency prepper. 
I hope you enjoy the safety tips, advice and product reviews I have put together for you.