Safety. Security. Survival.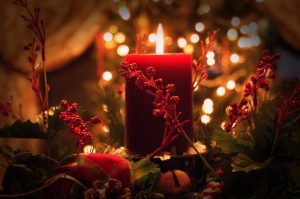 Home Safety
During the holidays, all too often in our rush to get everything done to make the season special we overlook some of the basic safety
Read More »
Home Safety
The home can be a highly dangerous area so every one doing DIY needs to take some precaution and, more importantly, use common sense. The
Read More »
Home Safety
When the SHTF, inner city thugs will likely travel in gangs targeting individual homes for looting and home invasions. Mass panic will have city folks
Read More »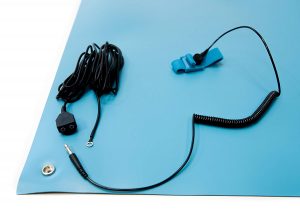 Workplace Safety
Bertech is a leading manufacturer of Electro Static Discharge (ESD) Products. Static control is essential during electronic manufacturing. Bertech ESD mats are designed to provide
Read More »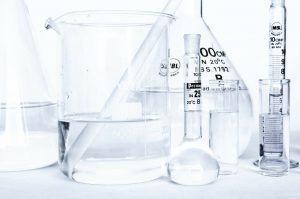 Workplace Safety
Dermatitis is a skin infection that usually appears in the hand and then slowly spreads to the body if proper care is not taken. Industrial
Read More »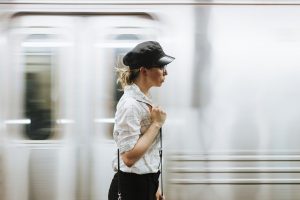 Personal Safety
Here are 10 very simple and easy ways to keep yourself prepared for any situation. Read our personal safety tips to gain awareness and increase
Read More »
Travel and Outdoor Safety
Outdoor Safety
Finding safe drinking water, such as running water, is critical to wilderness survival. Learn to dig a hole to get clean, pure water from an
Read More »
Outdoor Safety
Check out this video from Modern Survival Tactics and their use of a heated tarp shelter overnight in the snow. We've also transcribed the video
Read More »
Outdoor Safety
As we move into Fall in the northern hemisphere, it's time to unpack the thermals and get out your winter gear. There's recently been some
Read More »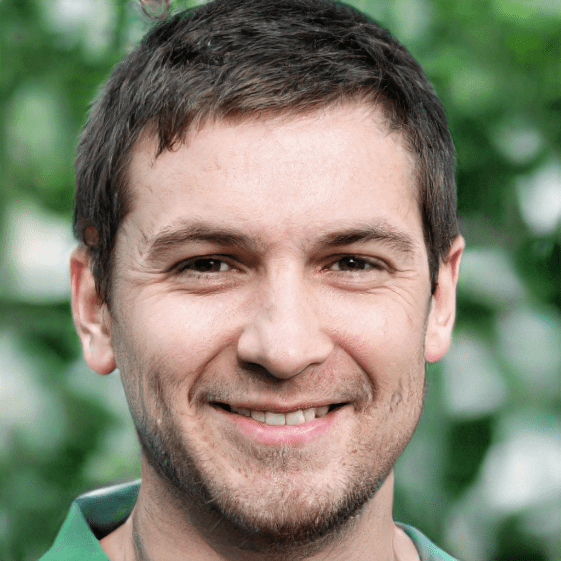 Safety, Security and Survival Tips, Product Reviews and More
Hi, I'm Brett. Outdoors enthusiast, safety conscious and emergency prepper. 
I hope you enjoy the safety tips, advice and product reviews I have put together for you. 
Latest Safety News and Reviews
Outdoor Safety
Portable water filters are the new go to for emergency water filtration. With inventions such as the LifeStraw and LifeStraw Go water bottle with filter,
Read More »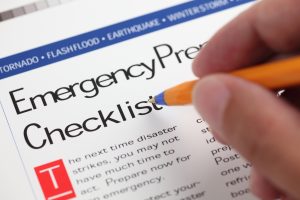 Home Safety
If you live in an area prone to natural disasters, it is important to have an emergency go bag in your home or car. That
Read More »
Home Safety
Your power just went out during a late evening thunderstorm, tropical storm or hurricane. You reach for your old 2 D-Cell Flashlight – Only to
Read More »
Outdoor Safety
You're heading out for a day on the water, relax in the sun, catch a few fish and enjoy life. But what happens if disaster
Read More »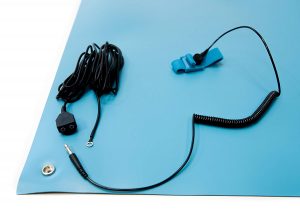 Workplace Safety
Bertech is a leading manufacturer of Electro Static Discharge (ESD) Products. Static control is essential during electronic manufacturing. Bertech ESD mats are designed to provide
Read More »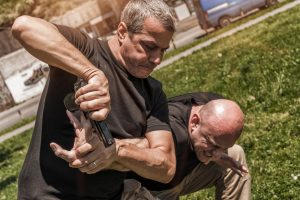 Personal Safety
Society has undergone a total transformation in recent years. No longer can you allow your children to play outside without worrying about some stranger attacking
Read More »